BECOME A GOKIOSK AFFILIATE
Partnering through GOKIOSK Affiliate Program is a simple way to generate new revenue while helping the SMB community grow better. All you have to do is refer customers for GOKIOSK products.
Let's Partner Up And Make Some Quick Money
Earning money now simplified into 3 steps:
The more you promote, the more you will earn.
Wondering if you are right for this?
Here's what you need to be a part of our program:
If you have all the above qualities, Don't Wait. Start Affiliate.
Take advantage of what our program has to offer
GoKiosk affiliate program is the perfect match if you…
Have a large sales audience Connect your sales audience with Gokiosk products to help them learn and grow easily.
Want to monetize your audience Create a new source of revenue by promoting Gokiosk products and content.
Love Gokiosk products Tell everyone you know about them and help SMB's grow better.
Have questions? We'd love to help! Please contact us at
Make Engaging With Your Audience Profitable.
Become an affiliate and receive a commission for each Gokiosk sale you drive. Monetizing your audience has never been so easy.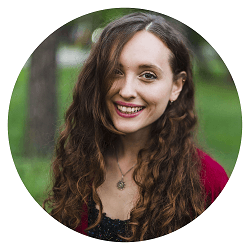 Have other questions? Keep calm and read ahead...
Become a Gokiosk Affiliate​
Apply now if you want to start referring a business to Gokiosk and earning commission!